Location: North America/Europe/Asia
Area: N/A
Project Cost: Confidential
Share:
This client is a leading multinational manufacturer of pharmaceuticals, consumer health, generics, eye-care, and animal health products. PharmEng provided cGMP compliance services to various facilities in order to resolve the challenges of regulatory compliance and process improvement. To name a few:
Provided various cGMP compliance services to client's veterinary manufacturing facility.
Provided cGMP & Project Planning expertise for a new clean room facility (Including Design, Qualification, and Certification of HVAC).
Completed a Cleaning Validation project for a microfluidizer system & formulation filtration system for client's contact lens manufacturing facility.
Completed an Analytical Method Validation Technology Transfer project from an old facility to a new manufacturing facility.
Responsibilities:
Technology Transfer
Computer Validation
Equipment Validation
Facility Qualification
Building Utility Systems Validation
Analytical Method Validation
Process Validation
Cleaning Validation
Warehouse Temperature Mapping
Quality Assurance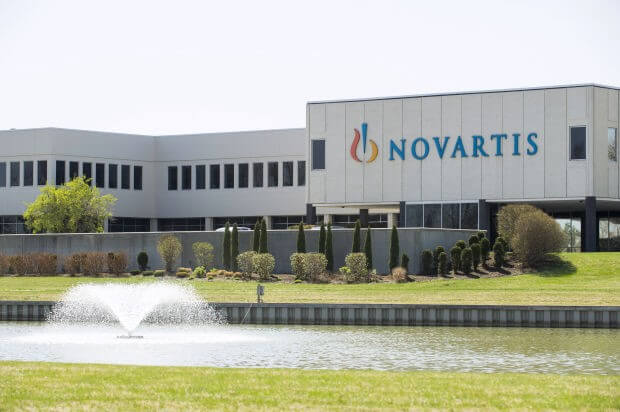 Location:
North America/Europe/Asia
Area:
N/A
Project Cost:
Confidential
Bio-containment level:

Share: