Location: Jhunan, TW
Area: 600 m.sq.
Project Cost: Confidential
Bio-containment level: N/A
Share:
As the first Asian biologics developer to use single-use technology in commercial-scale manufacturing, Mycenax must construct a facility that challenges the limits of regulatory innovation with the Taiwan Food and Drug Administration (TFDA).
PharmEng provided the international GMP and design expertise to design and build a never-been-done facility in Taiwan.  This facility would also become one of the few multi-product biologics contract manufacturing facilities that are in operation today in Asia.
In order to train local expert manpower, PharmEng also provided advisory and review to risk assessments, commissioning and qualification work, that included:
Utilities (HVAC, PW, N2, O2, CDA)
Warehouse, refrigerators
Air scrubber
Wastewater system
Concept design
URS
Risk assessment
Design review
Commissioning & qualification advisory & review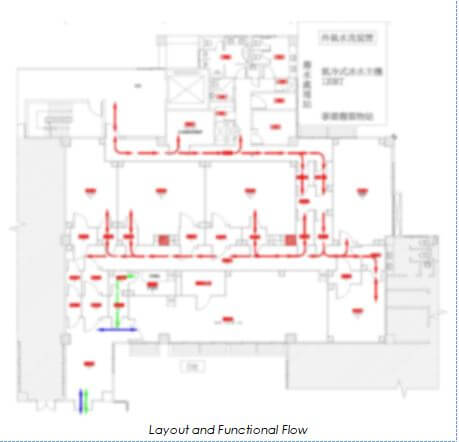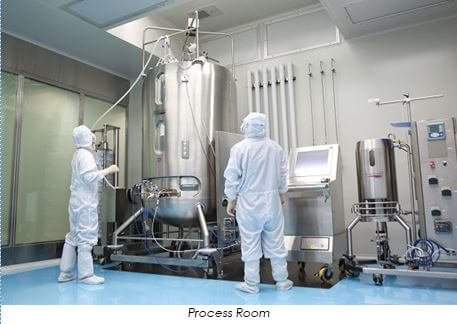 Location:
Jhunan, TW
Area:
600 m.sq.
Project Cost:
Confidential
Bio-containment level:
N/A
Share: