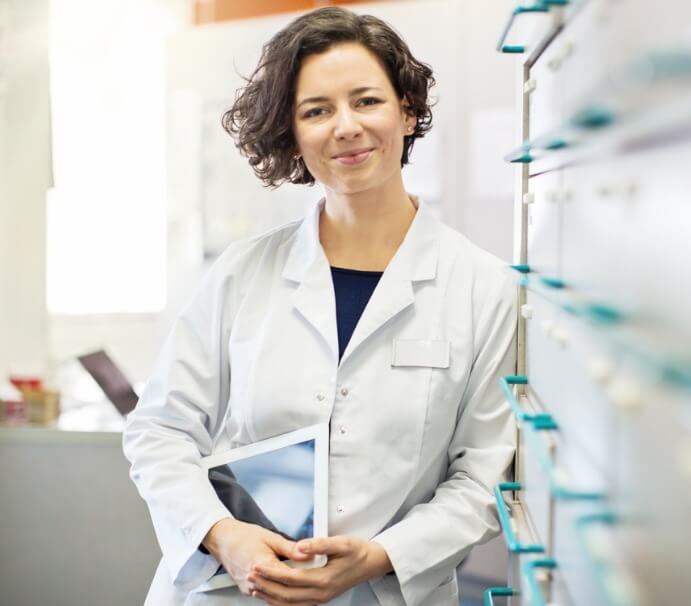 PharmEng Technology has been providing quality services to leading manufacturers of healthcare and pharmaceutical products since 1997. Our specialists hold expertise in Commissioning & Qualification, Validation, Quality Systems, Regulatory Affairs, Engineering, and Training to ensure that our clients can keep on providing the world with their cost-effective and high-standard healthcare products. We provide a wide range of services to the pharmaceutical, biotechnology, medical device, and nutraceutical industries.
Our qualified and dedicated team focuses on providing quality services to our clients around the globe that is in line with industry standards. Quality is the most important part of our company's value system. Our international presence ensures we are current with regulatory practices and ahead of the emerging trends around the globe. The diverse skill set of our professionals makes sure that every aspect of your needs are met with the highest precision. 
Our staff brings a variety of disciplines to the table, to ensure every aspect of your project needs are met. PharmEng Technology is a multicultural company with staff all over the world servicing companies of all sizes. We are confident that we are the solution you need to operate in this highly regulated industry.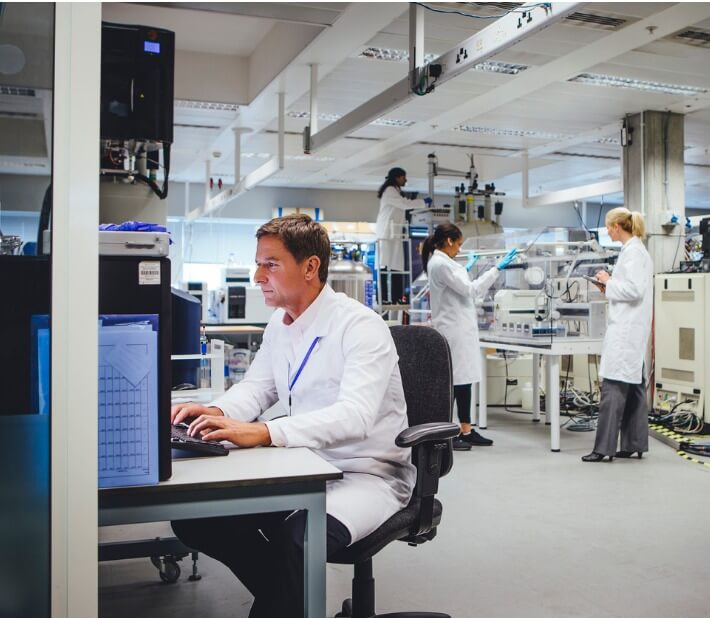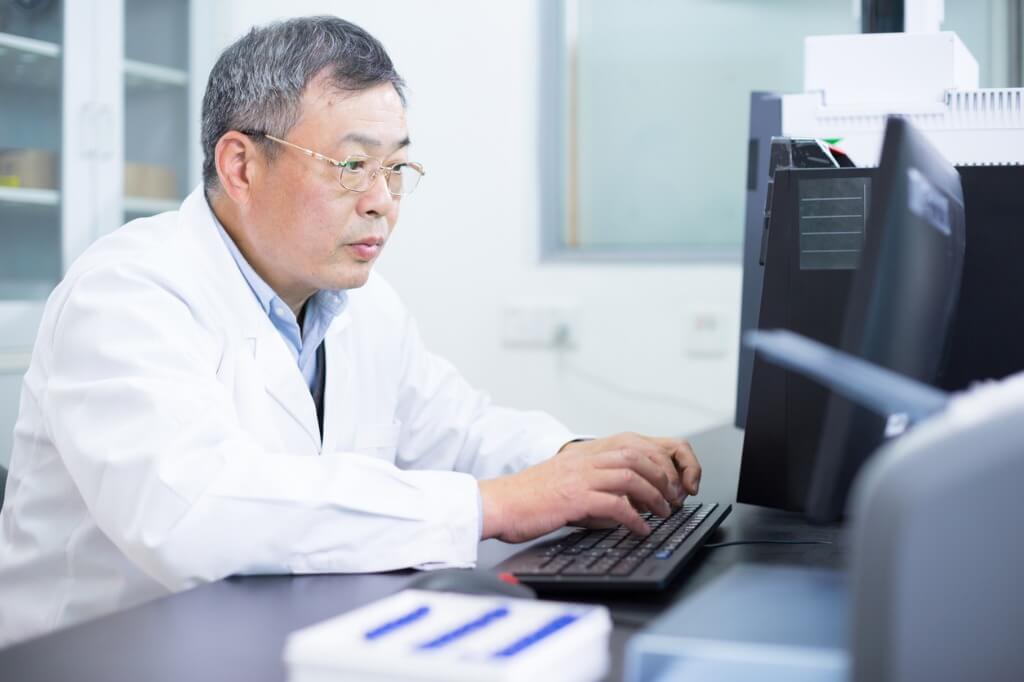 PharmEng Technology was founded by Alan Kwong in 1997 after he spent a ten year career with various pharmaceutical, biotechnology, and consulting companies. The company began by providing validation and compliance services to multinational firms in the Greater Toronto Area, and was later expanded into other provinces like Nova Scotia, Manitoba, Alberta, and Saskatchewan.  The company further extended the services from Canada to USA, Europe, and Asia.
At PharmEng Technology, we strive to ensure that our clients maintain their competitive advantage while meeting the expectations of an evolving and more stringent regulatory environment. To do so, we remain current with the regulatory changes in Canada, USA, EU and the development of the Mutual Recognition Agreements to ensure that we will always have the Global Perspective.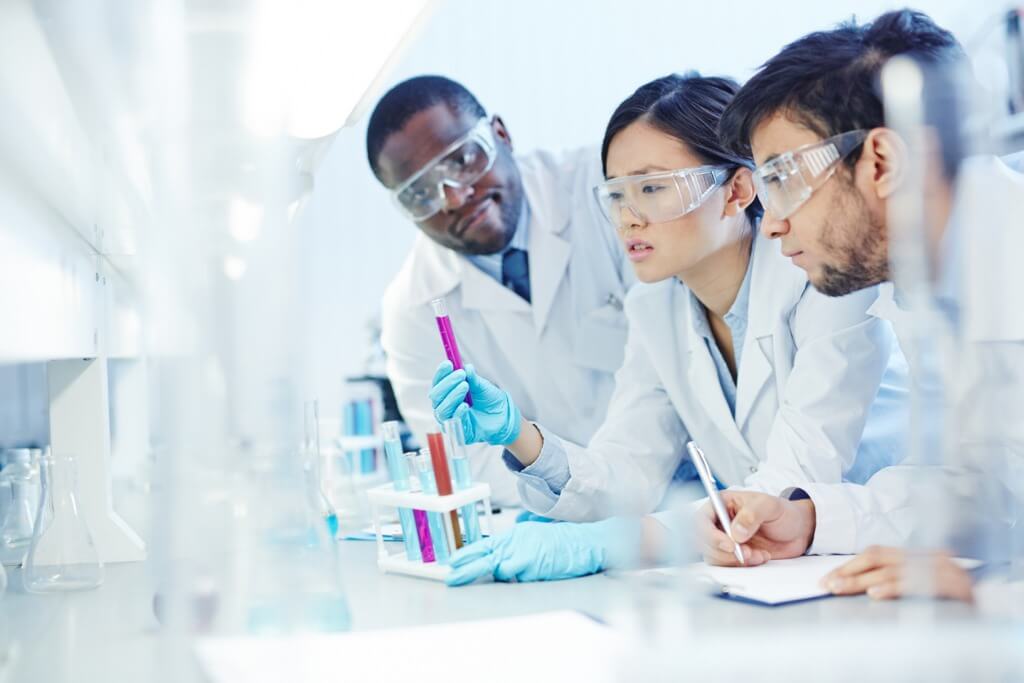 Welcome to Pharmeng Technology